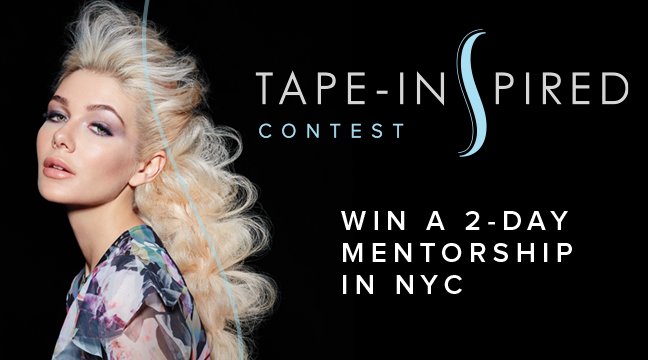 Congratulations finalists!!!
Fill out the form below to submit your final look.
One lucky winner will receive the ultimate inspiration experience: a trip to the exclusive MODERN SALON Artist Session photoshoot workshop in New York City, including a two-day mentorship with Danielle Keasling, Great Lengths Executive Artistic Director.
Criteria for Final Tape-Inspired Luxurious Look:
Live model/client (no mannequin heads)
Maximum length of extensions: 18"
Maximum number of extensions: 8 packs of GL Tapes
Submit photos of front, side, and back of head.
All photos must be high resolution.
List number of extensions used and the color numbers.
Tell us what your inspiration was for the look.
Deadline for submitting your final look is 09/30/19.
Learn More about Great Lengths GL Tapes